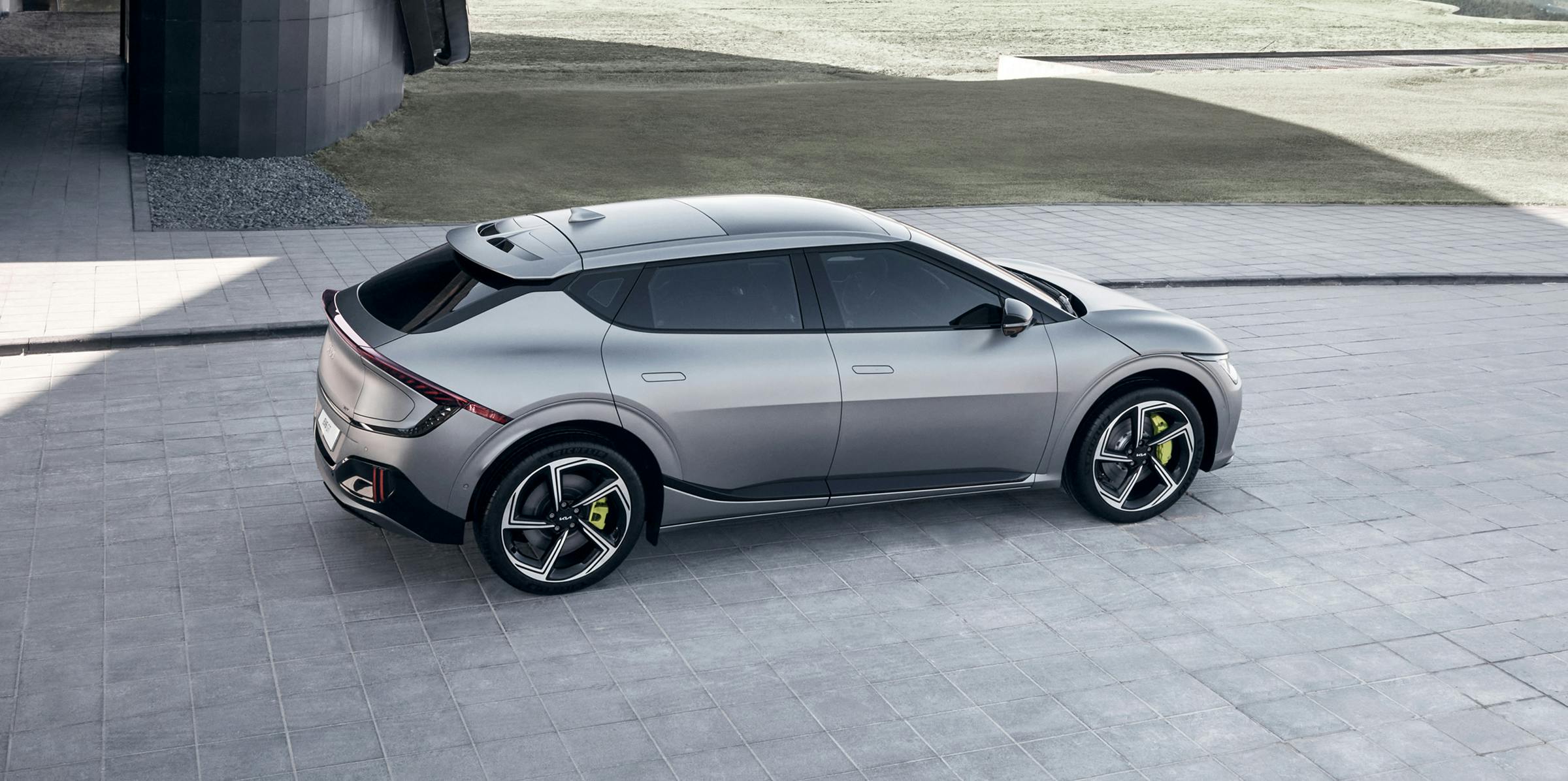 Electrifying the Future: The 2024 Kia EV6
With the automotive industry's growing emphasis on sustainable and eco-friendly vehicles, Kia has stepped into the limelight with its groundbreaking 2024 Kia EV6. Embodying the perfect fusion of futuristic design, cutting-edge technology, and exceptional performance, the EV6 represents a significant leap forward in Kia's electric vehicle lineup. In this blog post, we delve into the key features and innovations that make the 2024 Kia EV6 a trailblazer in the world of electric mobility.
Power and Efficiency Unleashed:
The 2024 Kia EV6 harnesses the power of electric mobility, offering an exhilarating driving experience without compromising on efficiency. With a robust electric powertrain, the EV6 delivers impressive acceleration and seamless performance, making every ride a thrilling adventure. Equipped with an advanced battery system, the EV6 boasts an extended driving range, providing the freedom to explore without the worry of frequent recharging.
Technological Marvels:
Kia has integrated a host of advanced technological features into the 2024 EV6, setting a new standard for electric vehicles. The intuitive infotainment system, complete with a high-resolution touchscreen and seamless smartphone integration, ensures that connectivity and entertainment are always at your fingertips. Furthermore, the EV6 comes equipped with an array of smart safety features and driver-assistance technologies, offering a secure and confident driving experience for all.
Aesthetic Brilliance:
The 2024 Kia EV6 is a masterpiece in design, boasting a sleek and futuristic exterior that effortlessly merges form and function. With its aerodynamic silhouette, distinctive LED lighting, and bold color options, the EV6 captures attention and admiration on the road. The interior is equally impressive, offering a spacious and modern cabin that prioritizes both comfort and convenience, providing a luxurious driving experience for all occupants.
Sustainability at Its Core:
Kia's commitment to sustainability shines through in every aspect of the EV6. From its eco-friendly manufacturing process to its energy-efficient performance, the EV6 is a testament to Kia's dedication to reducing its environmental footprint. By choosing the 2024 EV6, drivers contribute to a greener future, embracing a sustainable lifestyle without compromising on style, performance, or comfort.
The 2024 Kia EV6 marks a significant milestone in the realm of electric mobility, combining state-of-the-art technology, breathtaking design, and environmental consciousness. With its powerful performance, cutting-edge features, and unwavering commitment to sustainability, the EV6 stands as a testament to Kia's vision for the future of electric vehicles. Whether you're a tech enthusiast, an eco-conscious driver, or simply someone looking for a thrilling and sustainable ride, the 2024 Kia EV6 offers an unparalleled driving experience that is set to redefine the landscape of electric vehicles for years to come.
Back to Parent Page