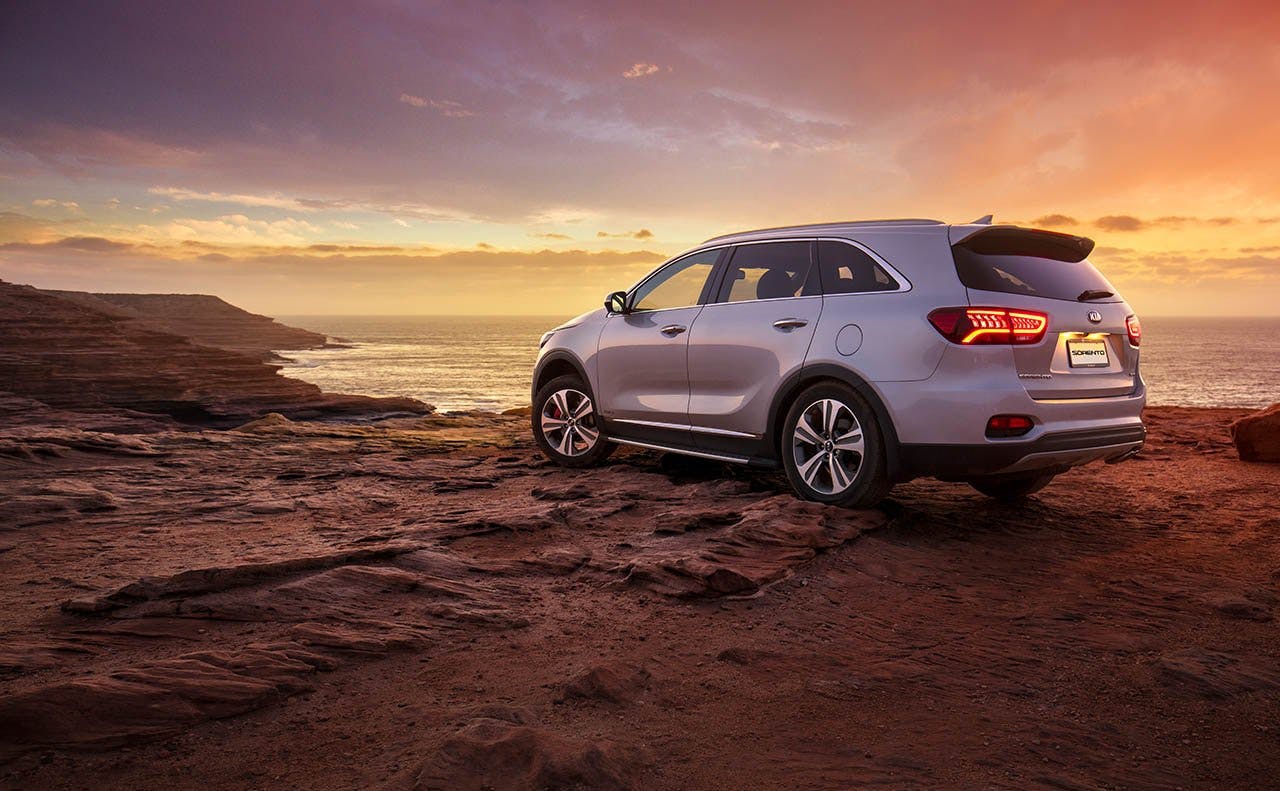 The Perfect Kia Companions for Unforgettable Summer Adventures
As summer approaches, the call of the open road and the desire for thrilling adventures become irresistible. Whether you're planning a beach getaway, embarking on a camping expedition, or simply exploring the great outdoors, having the right vehicle can make all the difference. Among the numerous options available, Kia vehicles have emerged as an excellent choice for summer adventures. Combining style, performance, and versatility, Kia models offer a range of features that are tailored to enhance your summer experience. Let's explore some of the best Kia vehicles that will elevate your summer adventures to new heights.
Kia Sportage: The Kia Sportage is a compact SUV that effortlessly blends practicality and style, making it an excellent companion for summer adventures. With its spacious interior, you'll have ample room to accommodate passengers and cargo, whether it's beach gear or camping equipment. The Sportage's available all-wheel drive system provides enhanced traction on various terrains, ensuring a smooth and confident ride. Additionally, its advanced safety features, such as blind-spot monitoring and lane-keeping assist, offer peace of mind during long journeys.
Kia Sorento: For those seeking a larger SUV to accommodate family and friends, the Kia Sorento is a top choice. Boasting three-row seating, the Sorento provides ample space for everyone to stretch out and enjoy the journey. Its powerful engine options and towing capacity make it ideal for hauling boats, trailers, or other recreational vehicles. The Sorento's versatile seating configurations and generous cargo capacity allow for easy storage of outdoor gear, coolers, and other essentials, making it a go-to vehicle for camping trips or cross-country adventures.
Kia Soul: If you're looking for a vehicle with a unique personality and a touch of urban flair, the Kia Soul fits the bill perfectly. This compact crossover offers a surprising amount of space and versatility. With its boxy design and tall roofline, the Soul allows for easy loading and unloading of gear, making it a great choice for beach trips or weekend getaways. The available panoramic sunroof adds an extra element of open-air enjoyment, allowing you to soak up the summer sun while cruising down the road.
Kia Telluride: The Kia Telluride has garnered immense popularity for its combination of luxury, capability, and style. With its spacious and finely crafted interior, this midsize SUV offers a comfortable and refined ride for both driver and passengers. The Telluride's powerful V6 engine and optional all-wheel drive system ensure impressive performance, making it suitable for off-road adventures or long highway drives. Its towing capacity and roof rails provide the flexibility to carry bikes, kayaks, or other equipment, enabling you to make the most of your summer escapades.
When it comes to summer adventures, Kia vehicles have proven to be exceptional choices that cater to a variety of needs. From the compact yet versatile Sportage and the family friendly Sorento to the uniquely designed Soul and the luxurious Telluride, Kia offers a range of vehicles that can accommodate any summer excursion. Whether you're seeking spaciousness, capability, or a touch of urban style, Kia has a model to match your preferences. So, gear up, hit the road, and create unforgettable memories with a Kia vehicle by your side this summer.
Back to Parent Page