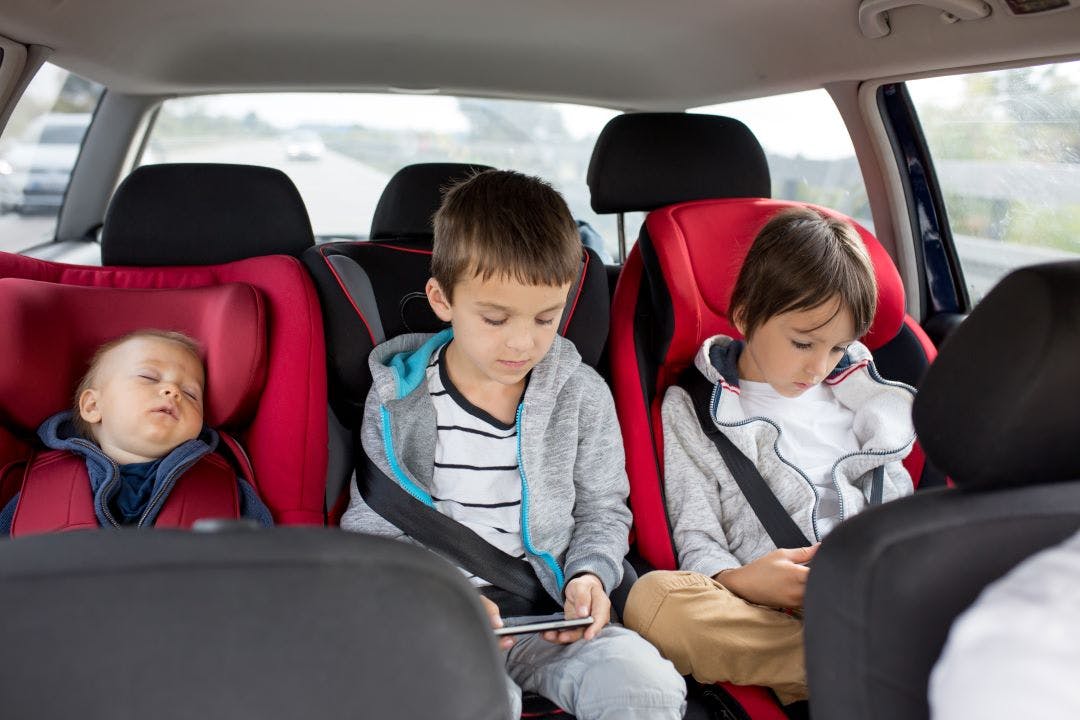 Which Car Fit Three Car Seats?
Finding a car that can accommodate three car seats can be a daunting task for parents or caregivers. The safety and comfort of your children are of utmost importance, and selecting the right car model that can accommodate three car seats is crucial. In this blog post, we will explore some of the best car models that provide sufficient space and safety features to comfortably fit three car seats, ensuring a secure and enjoyable journey for your little ones.
The Honda Odyssey has long been a favorite among families for its spacious and versatile interior. With its three rows of seating and ample legroom, the Odyssey allows for three car seats to be easily installed side-by-side. The sliding second-row seats make accessing the third row hassle-free, and the Odyssey also offers advanced safety features, ensuring peace of mind for parents.
As one of the most popular minivans on the market, the Toyota Sienna is well-suited for families with multiple car seats. With its roomy interior and versatile seating options, the Sienna can comfortably accommodate three car seats. The Sienna is equipped with the latest safety technologies and offers user-friendly features, making it an excellent choice for families seeking convenience and reliability.
The Chrysler Pacifica is another exceptional minivan that offers ample space and practicality for families. With its Stow 'n Go seating, the Pacifica allows the second and third-row seats to fold flat into the floor, providing a wide-open space for three car seats. The Pacifica also boasts a host of safety features and entertainment options to keep your little ones comfortable and entertained on long journeys.
If you prefer an SUV, the Ford Explorer is a top choice for accommodating three car seats. With its spacious interior and three rows of seating, the Explorer provides enough room for car seats to be installed without compromising comfort. The Explorer offers a range of safety features and has a reputation for its sturdy build quality, making it a reliable option for families.
The Subaru Ascent is a midsize SUV that combines versatility and safety, making it an ideal choice for families with three car seats. With its spacious cabin and wide rear seats, the Ascent offers sufficient room for car seat installations. Subaru is known for its commitment to safety, and the Ascent is no exception, offering a suite of advanced safety features to ensure your children's protection.
Selecting a car model that can accommodate three car seats is crucial for families seeking comfort and safety. The Honda Odyssey, Toyota Sienna, Chrysler Pacifica, Ford Explorer, and Subaru Ascent are among the top car models that provide ample space and advanced safety features for fitting three car seats. However, it's essential to consider your specific needs and preferences before making a final decision. By choosing the right car model, you can ensure that your children travel securely and comfortably, making every journey a pleasant and worry-free experience for the entire family.
Back to Parent Page